Welcome to The District!
The District is the entertainment center of Prairie Trail, a 1,031-acre community located in the middle of Ankeny, IA, in the heartland of America. The District is your one-stop shop for special events, fun shopping in new places, delicious food from local restauranteurs, and good times with friends. There's #AlwaysSomethingHappening in The District and you'll find it here!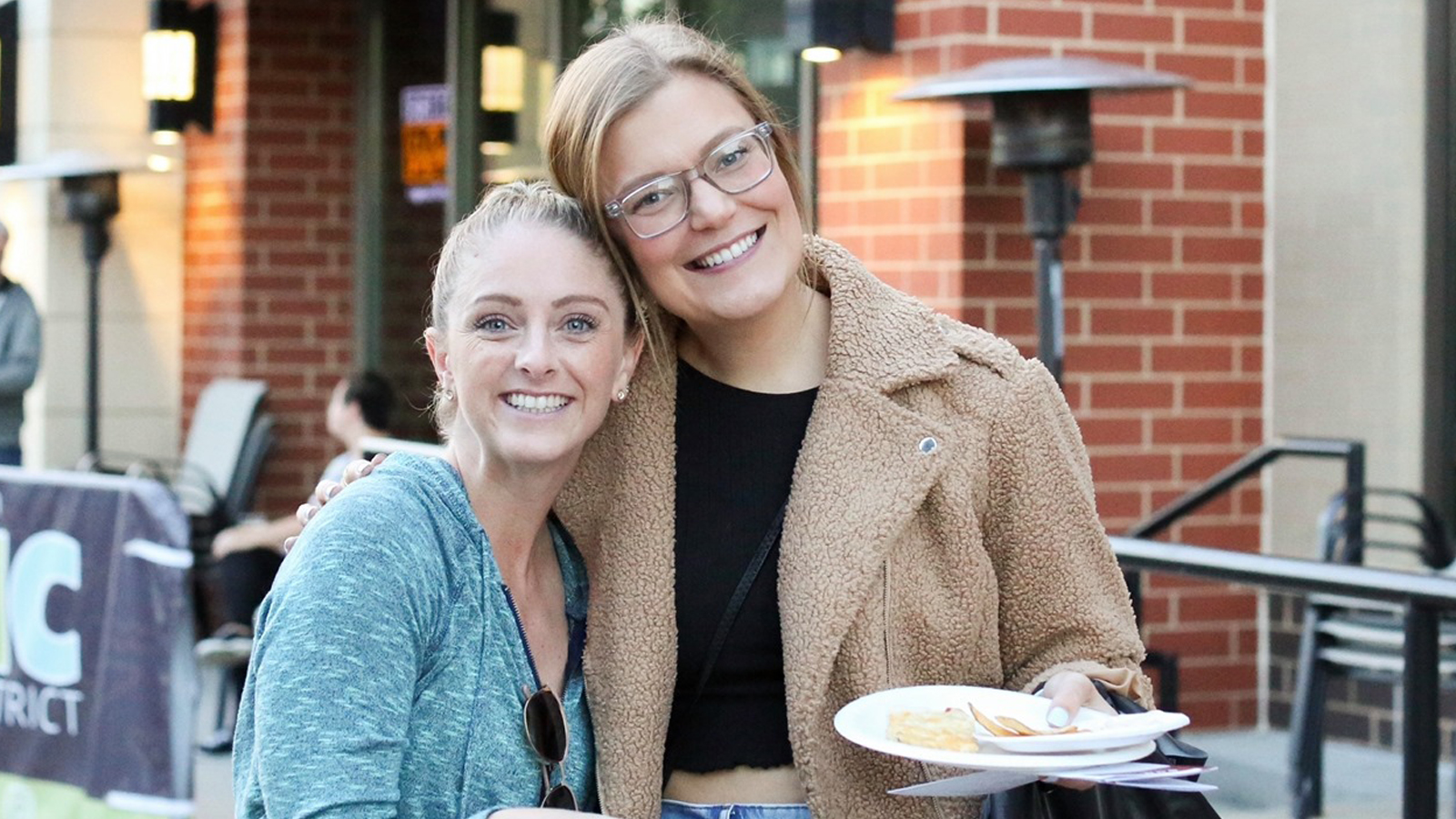 October 13, 2022
Join us for an evening of fun and shopping when The District businesses turn on the charm as we roll into the holiday season!
LEARN MORE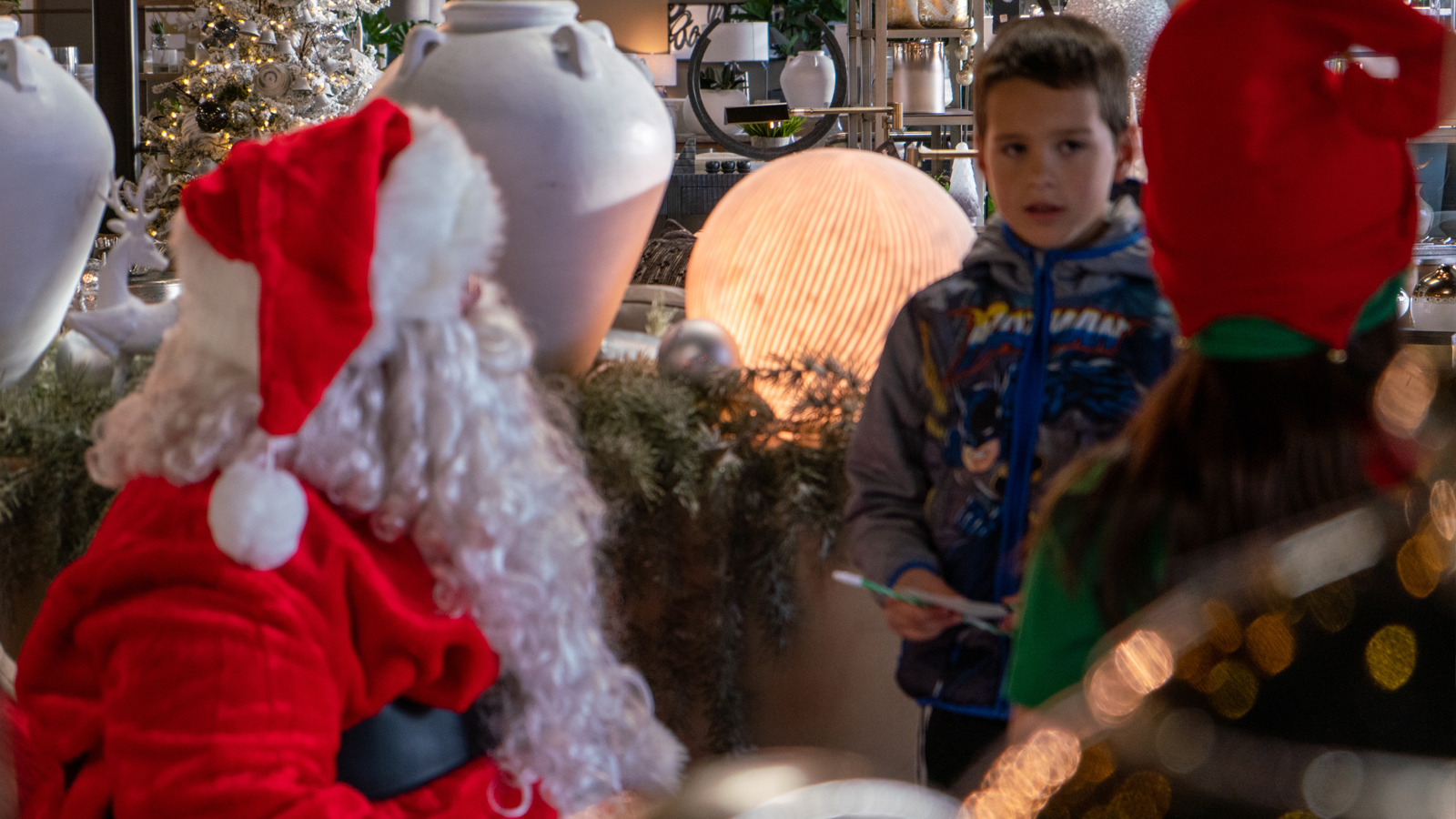 December 3, 2022
Get into the holiday spirit by joining us for a night of shopping, tree lighting and fireworks!
LEARN MORE